ENTERTAINMENT
In 1987, ConArtists – the home of Theatresports™ was born. Since then their hair may have calmed down BUT their enthusiasm to make you laugh has not, and over 1 million New Zealanders have seen them in their award winning action. They can be relied on to deliver a fantastic event, function or team training which will have all your colleagues congratulating you, whilst you relax and let ConArtists take care of everything…
YOUR ONE STOP SHOP FOR CORPORATE ENTERTAINMENT.
We have an array of ready made shows to keep you and your guests tickled, or talk to one of our Creative Directors who will come up with the perfect solution for your entertainment, team building or training needs.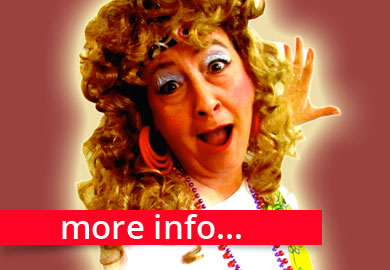 CORPORATE ENTERTAINMENT
Click on the image to learn about some of our most popular themed shows.  If you don't see what you want we can create your own event totally tailored to your needs. Have a chat with one of our Creative Directors to discuss further details and while you're at it book a complimentary meeting.
Mobsters to Pirates, ABBA to Haunted Houses, we've got you covered.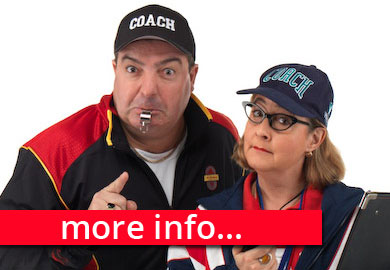 TEAM BUILDING
We'll have your crew chortling and bonding in no time with our fun options that get you on your feet and engaged with each other.
From Amazing Races, to Fantastic Short Films to giving Gordon Ramsay a run for his money, we have the right activity for your company.
Either hold these activities during the day, or combine your team building with a fabulous evening meal.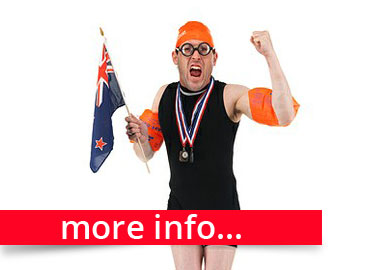 CORPORATE TRAINING
We've all been to lots of training, both specific and general, and let's face it, there's nothing new under the sun……until now.
Click on the image to learn all about what ConArtists can do to get your team trained, taut and ready to go for gold.