LOCKDOWN LAUGHS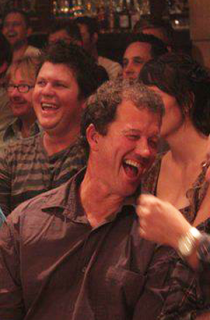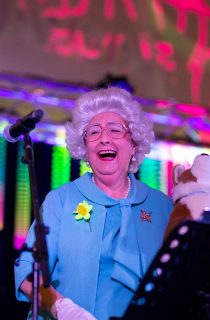 Laughter may be the best medicine BUT right now we all must stay safe and socially distant until COVID 19 is kicked into touch. This doesn't mean we can't have a laugh though; in fact we think it's an essential service.
So let ConArtists add some pixelated pizazz to your business or family proceedings by having a character drop into your Zoom meeting, or by delivering a personalised poem, song or just some plain old silliness. The Queen, Thor, Coach, Jane Austen or a member of ABBA can pop by and have everyone giggling faster than you can say high speed internet connection.
Equally we know (oh do we know) many of you are struggling to keep your heads above water. If that's the case we send you all our best wishes and virus-butt kicking vibes. May you and your loved ones keep safe and as The Queen (Lori Dungey) says; we will meet again… don't know how, don't know when, but we know we'll meet again some funny day.
Some characters you may like to meet…

Miss Patchybottom (aka Penny Ashton) and Miss Gingerbottom (aka Lori Dungey) were to head off on a national tour of Austen Found: the Undiscovered Musicals of Jane Austen on April 23rd. Instead they are taking a turn about their loungerooms and musing on being distant.
Geoff Dolan can drop into your meetings and offer some Derrick aka Thor-like advice, or perhaps his coach character can take a break from not coaching any sport and come and motivate the troops.